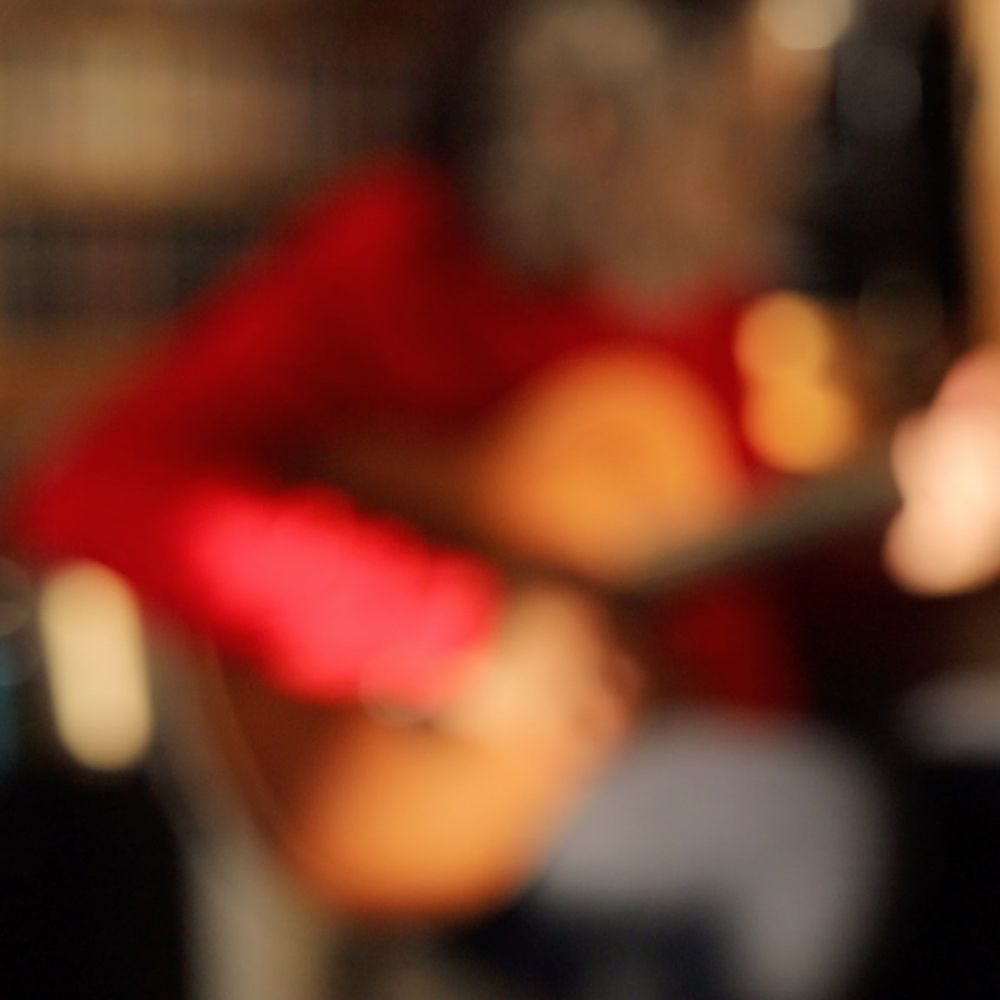 In 1997, San Francisco composer/guitarist Ernesto Diaz-Infante began the Pax Recordings record label which is dedicated to the documentation, perservation, and contagion of music from the margins of our culture and psyches. He and filmmaker Marjorie Sturm co-conspire and run Pax Recordings.
Ernesto Diaz-Infante's musical compositions span a broad perspective: transcendental piano, noise, free improvisation, avant- garde guitar, field recordings, lo-fi four-track manipulations, and experimental song. He received his MFA from CalArts in Music Composition.
ED-I lives and collaborates with filmmaker Marjorie Sturm in San Francisco, CA. They have a son, Ezra Sturm, and daughter, Shoshana Sturm, together.