"He makes a dangerous playmate"
— The Wire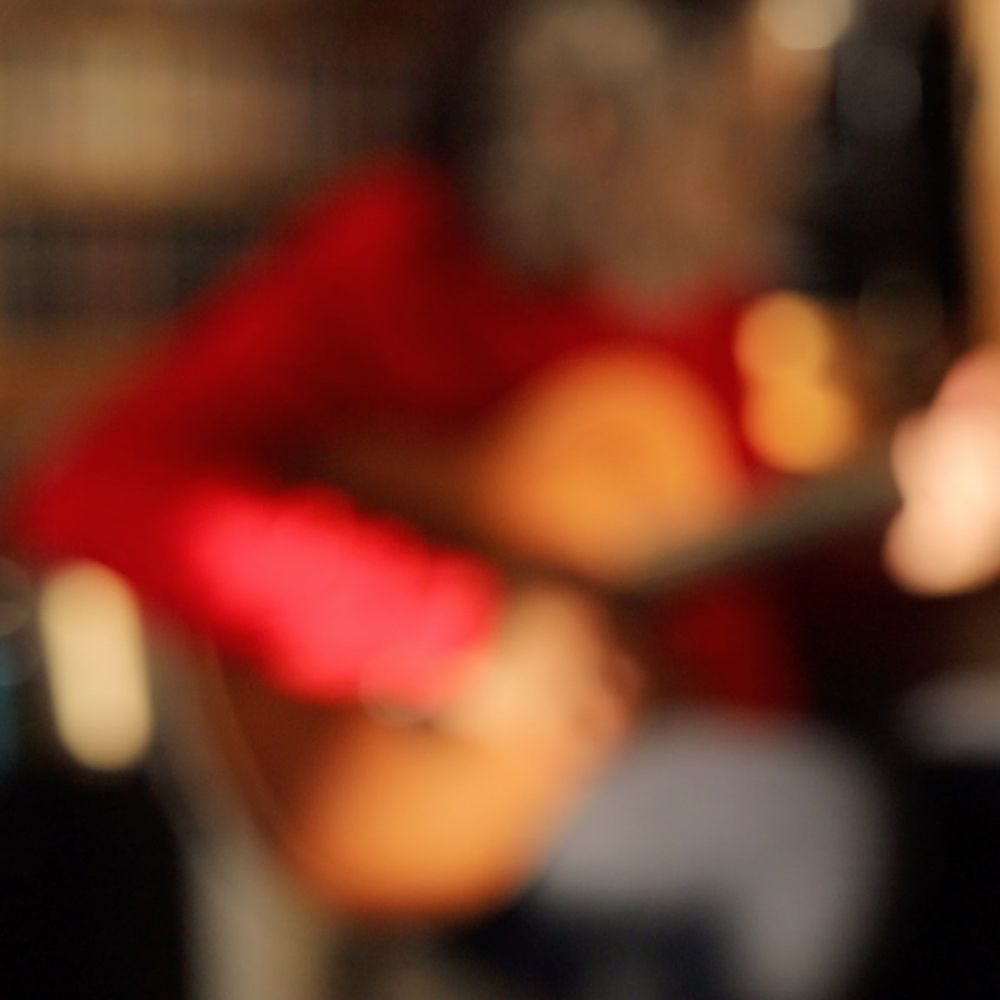 François Couture, All Music Guide--"Since the mid-'90s, Ernesto Diaz-Infante counts as one of the most prolific avant-garde composer and improviser the U.S. West Coast has seen. He has performed and recorded music on piano, prepared guitar, and electronics; composed chamber music; improvised with a very large number of musicians from California, New York, and Chicago; and released a pile of CDs on very small independent labels such as Pax Recordings, Sweetstuff Media, Zzaj Productions, and Public Eyesore. His multifaceted career gives him the look of an eclectic or maverick artist, but the persistence and commanding seriousness with which he pursues his career is gaining him a small but dedicated following."
Ernesto Diaz-Infante's musical compositions span a broad perspective: transcendental piano, noise, free improvisation, avant-garde guitar, field recordings, lo-fi four-track manipulations, and experimental song. ED-I has performed throughout Europe and the United States, and his music has been broadcasted internationally. He runs the music label Pax Recordings, and has released over twenty recordings on his own and others' labels.
Born in Salinas, California, ED-I is Chicano (Mexican ancestry). He received his BA from the College of Creative Studies at University of California, Santa Barbara and his MFA in Music Composition from California Institute of the Arts. 
He co-founded the Big Sur Experimental Music Festival (1999-2004) and the San Francisco Alternative Music Festival (2000-2003). Some of his most recent work are his solo guitar compositions For M.F. and Discipline and Denial, which was chosen as the best experimental music on Bandcamp in March of 2019. ED-I composed the music for filmmaker Marjorie Sturm's film The Cult of JT LeRoy. 
Ernesto Diaz-Infante lives in San Francisco with Sturm and their two children.
Press Photos